Your processes are our compass
Excellent technologies for innovative digitisation projects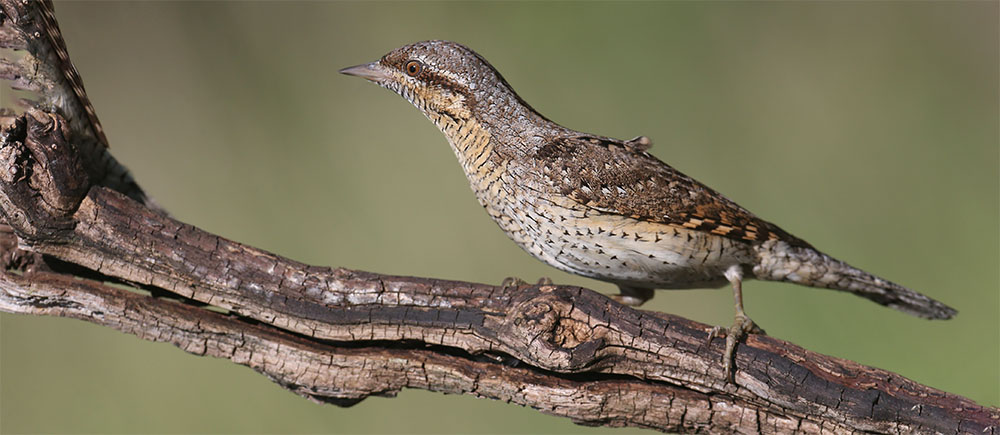 In order to be able to respond to ever new market and customer requirements, a flexible and scalable IT landscape as well as modern and future-proof technologies are needed. New products, services and business models must be continuously transformed and developed.

That is why we place particular emphasis on technical architecture consulting:
Scalability of the IT architecture
Stability, availability and data security
Support for digital commerce
Omnichannel support through the IT architecture
Transformation management for technology and processes
Consolidation and integration of IT landscapes
Best customer experience in all touchpoints
Program and project management for multi-domain
Master Data Management

More efficiency for existing systems
The goal of digitization projects is not to renew the entire IT architecture in one fell swoop, but to integrate new components and enhancements into the existing system landscape in a planned manner so that data processes are optimally supported.

Therefore, a deep understanding of one's own architecture and potentials is the first important step toward digitization:
How do the IT architecture and data models fit with the business strategy?
What is the maturity level of the architecture and processes?
Are there concrete needs for action and potential for the strategic further development of the architecture?
Analysis of the existing architecture through the identification and
classification of existing IT systems and interfaces
Derive and document a customised architecture
Definition of individual benchmarks for the
evaluation of architectures and processes
Identification of potentials and fields of action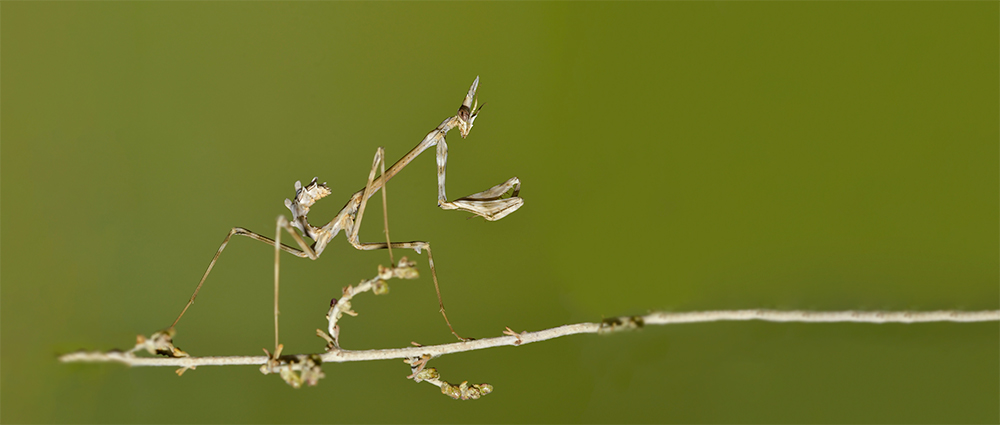 Our methodology
Aligned with your digital strategy, we support you through professional business modeling and requirement engineering to define the ideal target architecture including flexible expansion options.

In doing so, we focus on:
Methodical development of a future-oriented architecture depending on the business strategy and the strategy requirements
Design of detailed digital solutions and services
Support in the implementation of PoCs or MVPs
and realization of faster visible successes
Design and modelling of highly implementable platform solutions
As a result, we derive the concept for an enterprise-wide cloud, platform and data architecture as well as for the integration along the process landscape and offer you orientation through current best practices and industry standards for digitized End2End processes.

Implementing and designing modern architecture
But what does that mean in concrete terms? Optimizations of the IT architecture must always be considered holistically due to the numerous interconnections and dependencies.

We support you in this:
We help companies decouple tightly integrated legacy systems. Using API-based middleware layers, we improve the flow of data between applications.
Our experts help increase flexibility and benefit from data-driven insights to successfully implement your company's digital initiatives.
Starting from a tactical and performance-oriented approach, we offer a comprehensive and tailored audit to optimize your digital applications in terms of performance, speed and security
Consulting, implementation,
integration - with us you get everything from a single source
Efficient implementation of the target IT architecture in correlation with the IT strategy
Well-founded industry and system expertise through interdisciplinary projects of our consultants
Specialists in the areas of IT strategy, IT transformation, IT system implementation and change management
Quality management
We ensure that the requirements for the new solution, its functionality and data quality are clearly defined and prioritized. Even in the case of projects that are already underway and have become bogged down, we find the right path thanks to our standardized project methodology. Our certified consultants ensure that all parties involved share a common goal.
Advantages
Your lived processes are our compass
We know that a well-coordinated organization is the foundation for good business. That's why processes are always the starting point of every project.
Solutions that fit
We know the market, the products and have a lot of experience in different industries - therefore we can provide valuable estimations during software selection to avoid expensive adjustments in the future.
Integration is everything
To keep your business running optimally, we ensure seamless interaction between individual solutions, users and business units, building on our strong technology partners
Projects with perspective
With our tried-and-tested and standardised agile methodology, we find the right path to a clear and jointly defined project goal in every initial situation - without any nasty surprises.
Ambitious goals require the right partners
As a certified Microsoft Gold Partner, we rely only on the highest quality of innovative technology standards when integrating your solutions. For further developments and new functions, we use Azure Microservices, for example, for sustainable business development that remains flexible in the future.
We are happy to be there for you!
Do you have any questions or other request?
Contact us.